我的偶像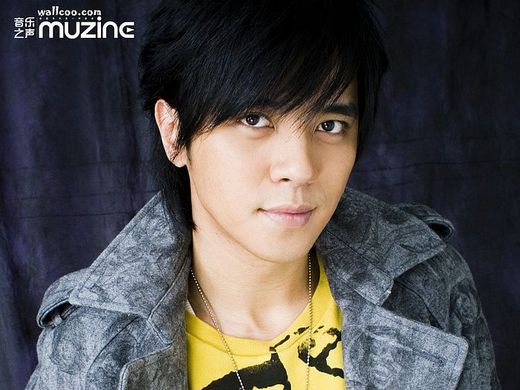 My favorite singer
My favorite person is a very popular singer and his name is Show. He is very handsome and young, and his voice is sweet and perfect. He has black hair, black eyes, a small mouth and a round head. His appearance is good-looking and his personality is good, too. I ever read some newspaper reports about him and everybody thinks he is a kind person.
I think he has a sense of humor because when he said something to the reporters, he always smiles and talks a lot of jokes. I also think he is dependable because he said he will sing a song to everybody and he really do it; he never lies. He seems to be outgoing because when any reporter wants to take a photo of him, he won't say "No" will say "OK" always. I think he is also easy going because when someone said something bad about him, he didn't get angry but will still be happy and say "That's OK. It is my fault; I will do better." He is also very polite and modest because every time after he acts, he will say "Thank you" and express politeness to his partners.
Show is a very handsome and cute person and I think he is the best singer in this country. I love him very much. I know many about his songs, such as Repind Dance Door and The Second Fast Stomach". I will support him forever because I think he will be ever successful and he won't make me disappointed. He is my favorite idol in my mind.