2016 South Pacific Vacation
Dear friends
Tomorrow (23 Jan. 2016) I will traveling alone to South Pacific Islands, this time I have one month vacation, I have never been those islands before, between islands transport by planes, the flight tickets are very expensive, so I have arranged only 5 countries to visit, other countries maybe next journey to go.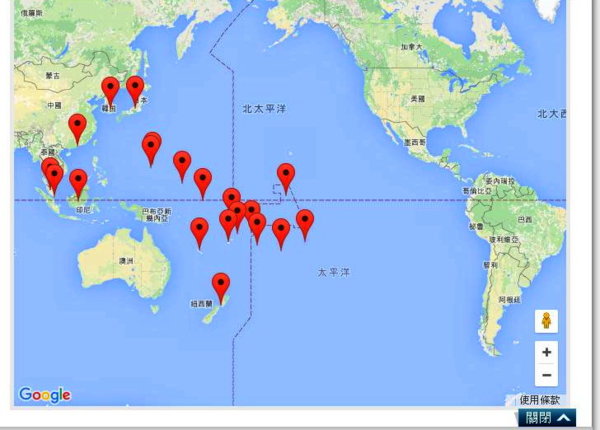 All island countries are Visa free or visa on arrival, I made my budget by Excel, the flight tickets cost NT $83106, I booking all hotels on line, they cost NT $32313,My journey total budget is NT $160,000.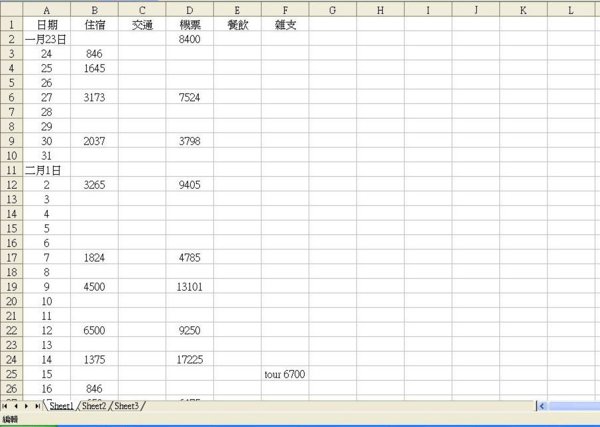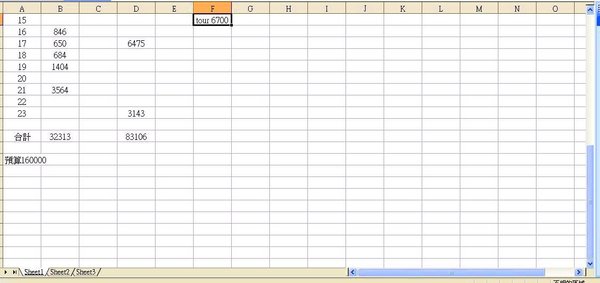 Now let me say good bye to you, wishing happiness will be with you, see you next month.

限會員,要發表迴響,請先登入