普京大帝徵兵30萬準備消滅烏克蘭? Russia will mobilize 300,000 additional troops
Putin announces partial military mobilization, drafting reservists into immediate action and escalating Ukraine war..
Russian President Vladimir Putin has announced the partial mobilization of his countrys reservists.
According to Russian officials, 300,000 reservists will be drafted immediately.
Putin said the move is meant to "defend the motherland" and protect Russias sovereignty.
俄羅斯總統普京下令徵兵30萬人,準備消滅烏克蘭,順便教訓USA*/NATO.為什麼?
普京的動員令使得美國及NATO.感到震驚,因為普京向來不做沒有把握的事件,尤其是戰爭,西方國家的國際觀察家分析認為:.
T-34.tank..
.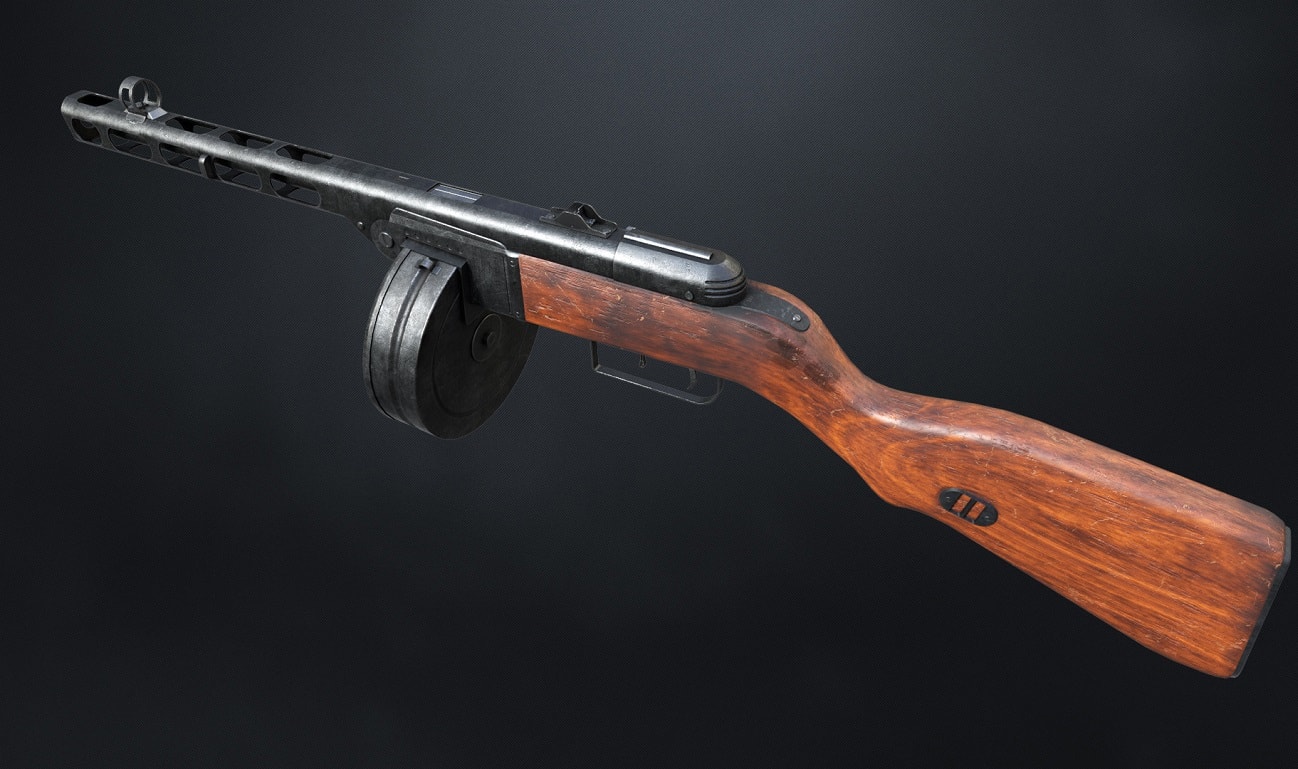 .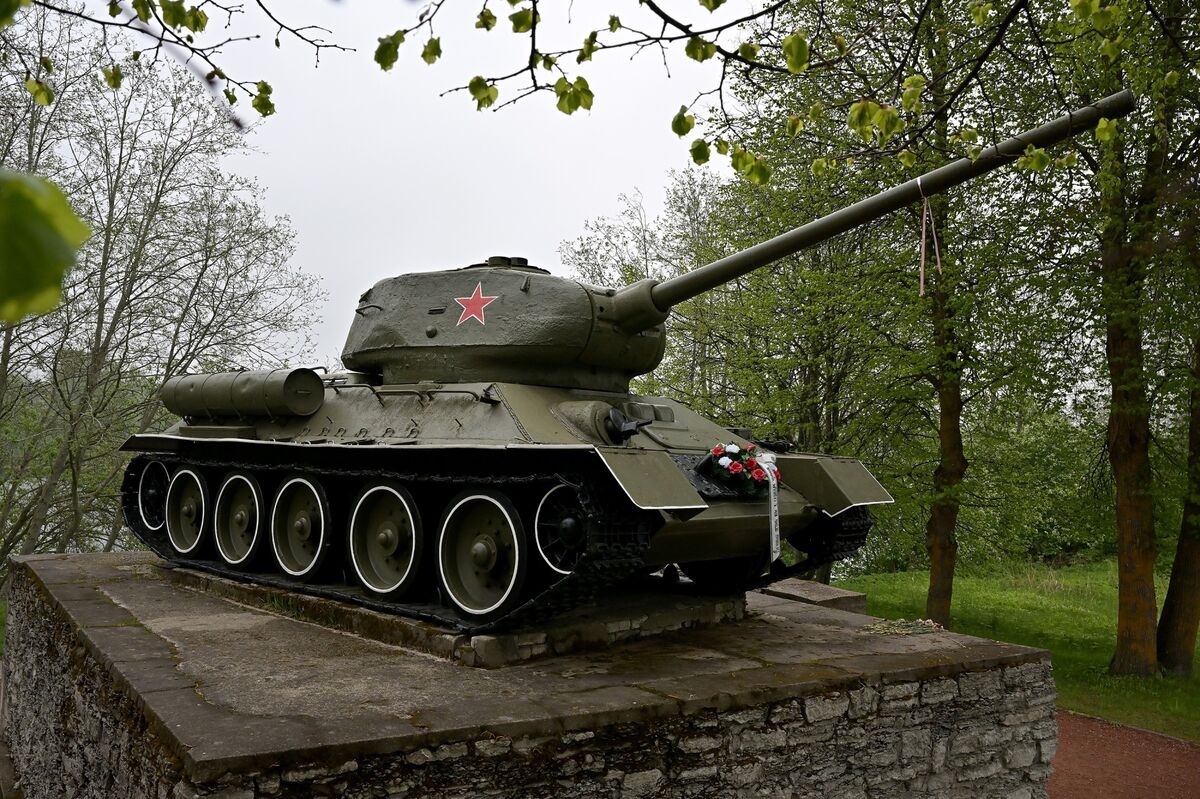 .
Russian military still using World War II-era tanks.

.
.
202301.俄羅斯軍隊總攻擊烏克蘭進行最後的大決戰,USA/NATO.極為可能出兵援助烏克蘭抵抗俄羅斯?.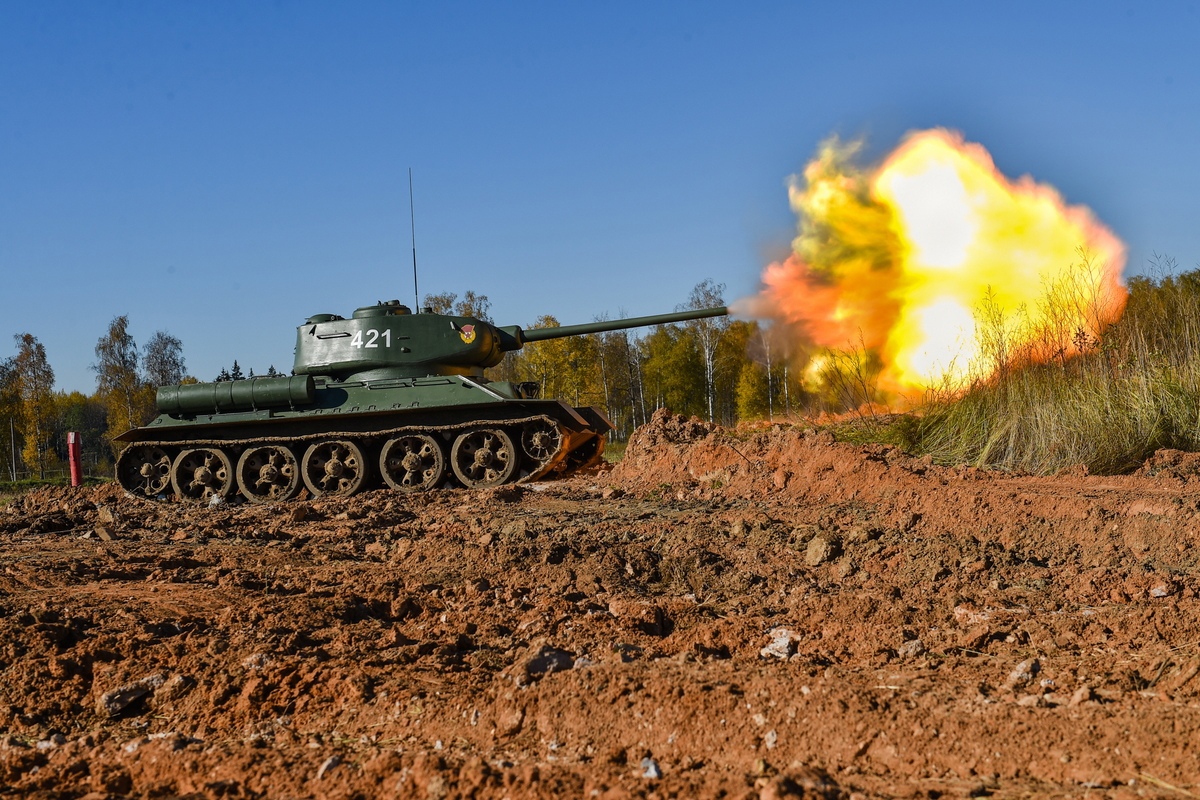 1:普京徵兵30萬人僅是牛刀小試,為要澈底消滅烏克蘭以及應付第3次世界大戰?
2:俄羅斯訓練這些毫無戰爭軍事經驗的阿兵哥,至少90天,換句話說俄羅斯極為可能於202301.月份發動總攻擊令,一舉消滅烏克蘭,打進烏克蘭首都基輔.
3:普京的忍耐底線已經被USA/NATO.消耗怠盡,因此發出動員令徵兵30萬人,準備與USA/NATO.正式開戰.
4:俄羅斯各地軍區的軍營早已準備妥當迎接新兵入伍訓練.
5:
國際觀察家分析認為普京將會陸續發出動員令徵兵到達100萬人左右.
6:西伯利亞遠東軍區傳聞已經密秘動員完成10 萬阿兵哥入伍訓練.
7:俄羅斯已經將封存的第二次世界大戰各式各樣的武器解封重新啟用,例如坦克車,機關槍,大砲,喀萩莎火箭炮,運輸裝甲車,轟炸機及其他軍事武器裝備等等.
8:俄羅斯的兵工廠已經重新啟用生產線開始生產製造各式各樣的軍火.
9:
國際觀察家分析認為普京是要準備第3次世界大戰的爆發有所提前準備軍力.
10:USA/NATO.暗中從波蘭,羅馬尼亞,保加利亞,匈牙利,捷克,德國,法國,意大利,西班牙,希臘個地區,抽調部隊應付俄羅斯的大軍.
11:歐洲地區情勢惡化極為可能爆發第3次世界大戰.
12:俄羅斯主力部隊將全面進攻烏克蘭202202-09.都是小打小鬧的戰爭遊戲.
.
.
.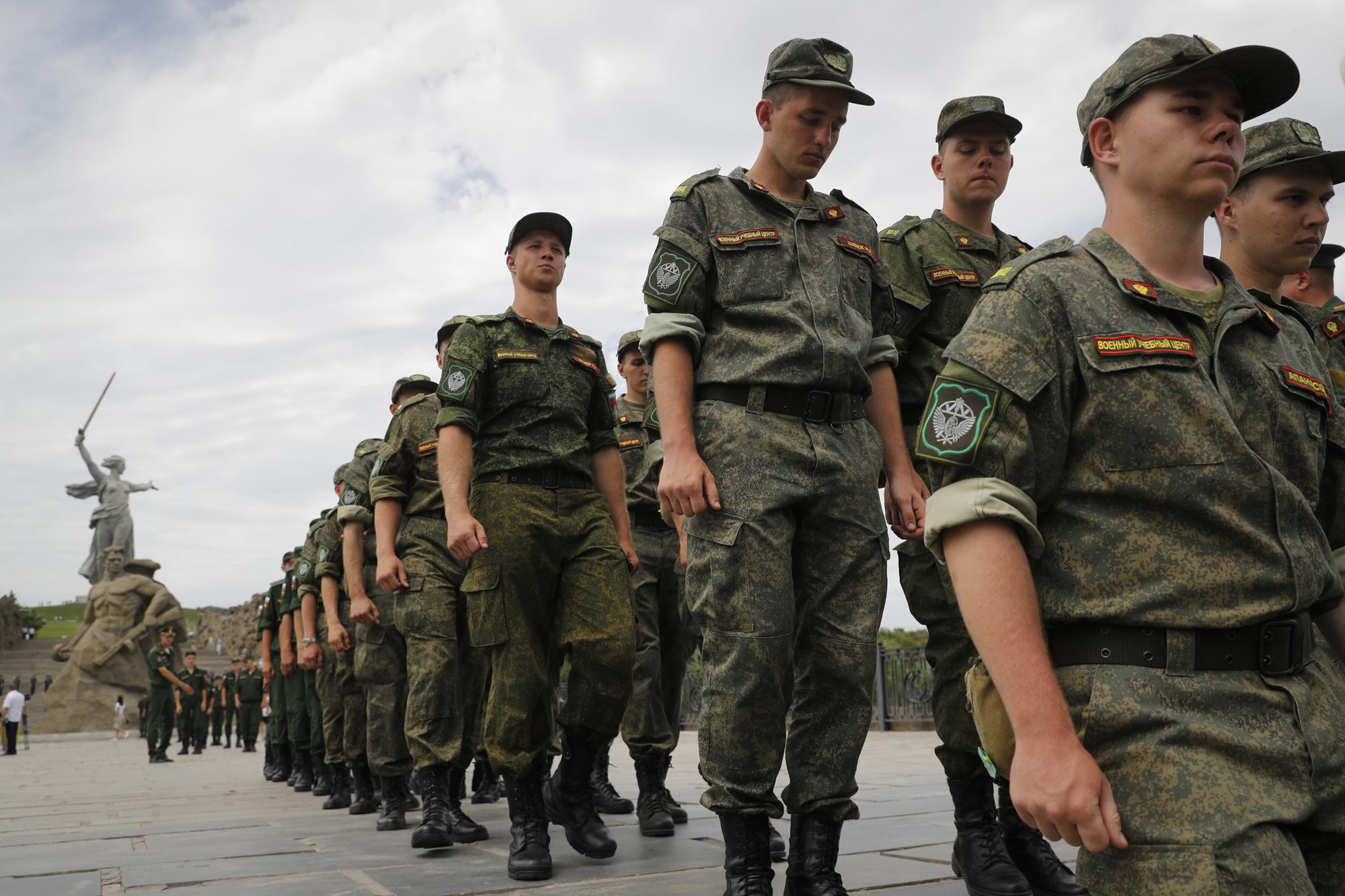 .............
Putin require add 30000K troops and play a big  war game with USA/NATO..
Putin says Russia will mobilize up to 300,000 additional troops to fight in Ukraine.
Russian President Vladimir Putin says Russia will mobilize up to 300,000 additional troops to fight in Ukraine. Moscow appears poised to annex the Ukrainian territory it currently controls.
Russia-Ukraine war: Russians flee to avoid draft as west says Putin faces 'major challenges' to recruit 300,000 – as it happened.
Western officials say true target could be higher but significant hurdles remain to mobilise stated target of 300,000.
Western officials believe that Russia "will face major challenges" to mobilise 300,000 more people to its armed forces and that the country's military will struggle to train and equip any new recruits unless the Kremlin waits several months before deploying them on the front line in Ukraine.
The intelligence experts acknowledged that the true recruitment target could be higher, but although some reports have suggested the Kremlin's real goal is to mobilise 1million, the officials reiterated in a briefing on Friday that it was their belief it will be very hard for Russia to reach 300,000, never mind any larger figure.
When pressed, one official, speaking on condition of anonymity, said that 300,000 was "an immense number of people to then try to get in any sense of semblance to be able to fight in Ukraine". The official added: "The authorities will face major challenges even in mustering this number of personnel."
Russia has faced problems with training and equipment throughout the conflict so far, and the officials said that would almost certainly extend to newly pressed recruits. "We think that they will be very challenged in training, let alone equipping such a large force quickly," the official said. Recruits will likely be issued "old stuff and unreliable equipment," they said.
As Russia loses ground on the battlefield in Ukraine, President Vladimir Putin made a major announcement that raises the stakes in the conflict. Russia will mobilize 300,000 additional troops, and Russia appears poised to annex the Ukrainian territory that it currently controls. For the latest on this, were joined by NPRs Charles Maynes in Moscow and Greg Myre here in Washington. Good to have you both here.SHAPIRO: Charles, why would Putin call up 300,000 more troops at this point in the war?MAYNES: Well, he announced this as a partial mobilization, deploying what he said would only be additional reservists with military experience to fight in Ukraine. As to why now, this comes amid a Ukrainian counteroffensive thats been quite effective and growing criticism from nationalists at home that Russia was in danger of losing largely because it wasnt using its full fighting force. Yet Putin today suggested that Russias recent problems were a result of a conflict that had shifted. You know, instead of fighting just Ukraine, Russia was also now taking on what he called the collective West. Minister Shoigu is saying that he needs 300,000 people, then about 100,000 more and 100,000 more. So its not a partial mobilization. Its gradual mobilization.
20220921日俄羅斯總統普亭罕見地發表電視談話,宣布「部分動員令」。他聲稱需要採取這一措施來保護俄羅斯人民免受所謂的「西方集體」在烏克蘭利用戰爭機器實施的威脅。
普亭在講話中反復強調發出的只是「部分動員令」。這只涉及預備役軍人和那些以前曾在軍隊服過役或有軍事經驗的人。
俄羅斯國防部長紹伊古也強調,不會徵召學生,而且部分動員令涉及的僅有30萬人。

.俄羅斯個地區抗議普京發出動員令,徵兵30萬人,俄羅斯出現逃兵潮?
.
Russians protested in dozens of cities against Putins military draft.

 

Russians again protested against President Vladimir Putins decision to draft additional forces for his struggling military operation in Ukraine — holding scattered demonstrations in dozens of cities across Russia on Saturday despite threats of arrest and a heavy police presence.
As nightfall set, over 700 people had been detained nationwide, with the majority of arrests in Moscow and St. Petersburg, according to the human rights monitoring group OVD-INFO.The demonstrations came as Russians continued to grapple with the impact of a Kremlin order to call up an additional 300,000 troops for the military campaign — a move President Putin has framed as "partial mobilization.""I havent heard the word war out of Putins mouth. And if theres no war then how can we have a mobilization?" said Natalya Zurina, a retired university professor, in an interview with NPR.
.
.
\\
Inspection of T-34s and crews, 
.