Loose glazing closes busy Wgtn street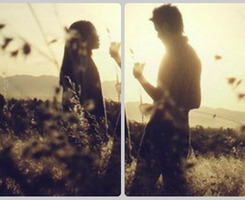 Loose glazing on a central Wellington building which could potentially blow onto unwitting drivers or pedestrians has seen a busy street closed Art Culture.

Police closed Boulcott Street after the glazing became dislodged in high winds shortly after noon on Wednesday, making it at risk of falling wine education.

Police said it would take until mid-afternoon to obtain the scaffolding required to reach the affected area and secure it investment fund.

Motorists and pedestrians have been advised to find alternative routes.

限會員,要發表迴響,請先登入