夏日雙城之旅──台南與高雄
CHEAPO TRAVEL
THE TRAVEL OF TWO CITIES IN SUMMER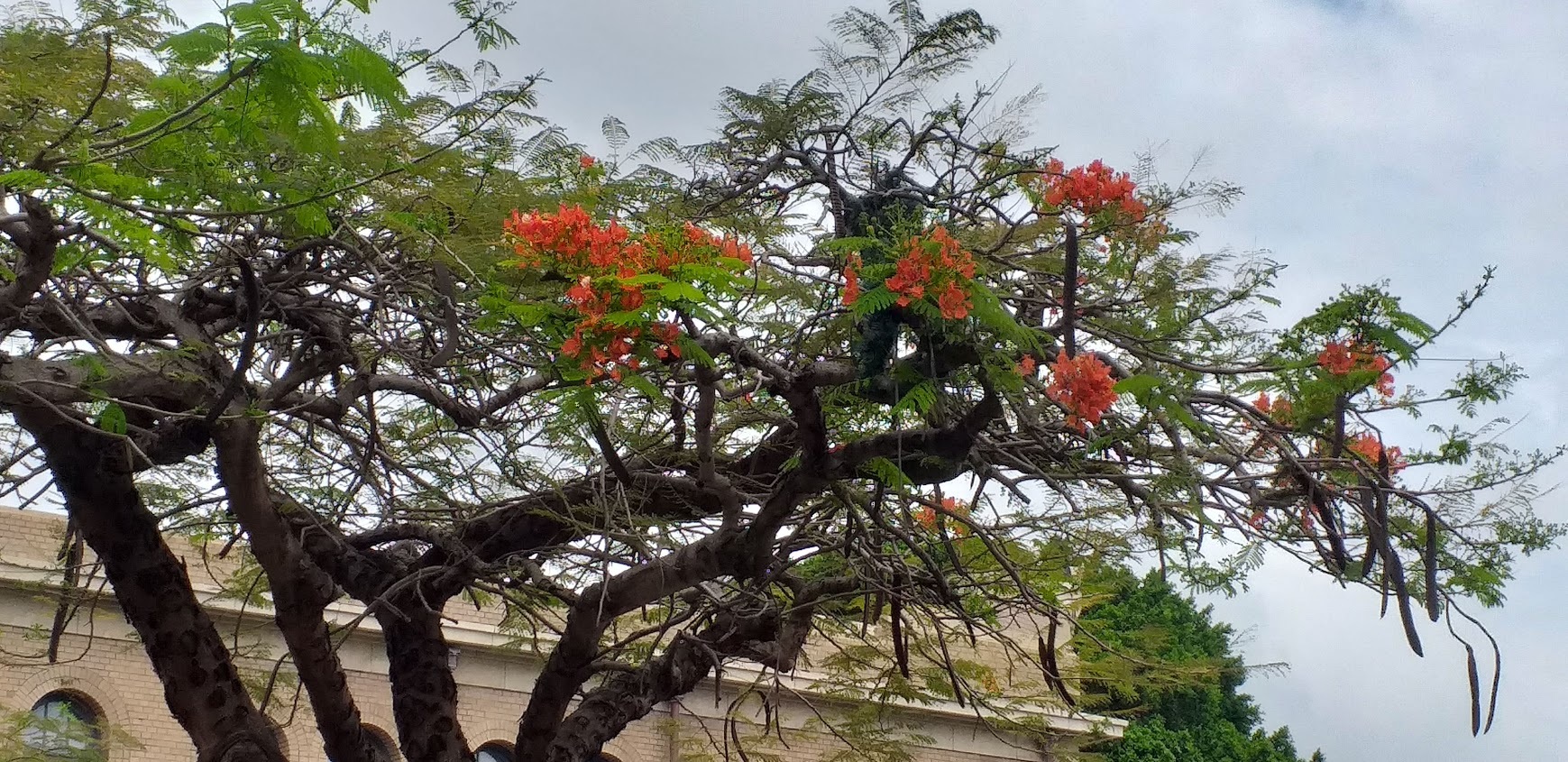 Hot summer is coming.  In order to visit National Museum of Taiwan Lierature with the comfortable weather, I make up my mind going to Taina at once when it is not so hot yet.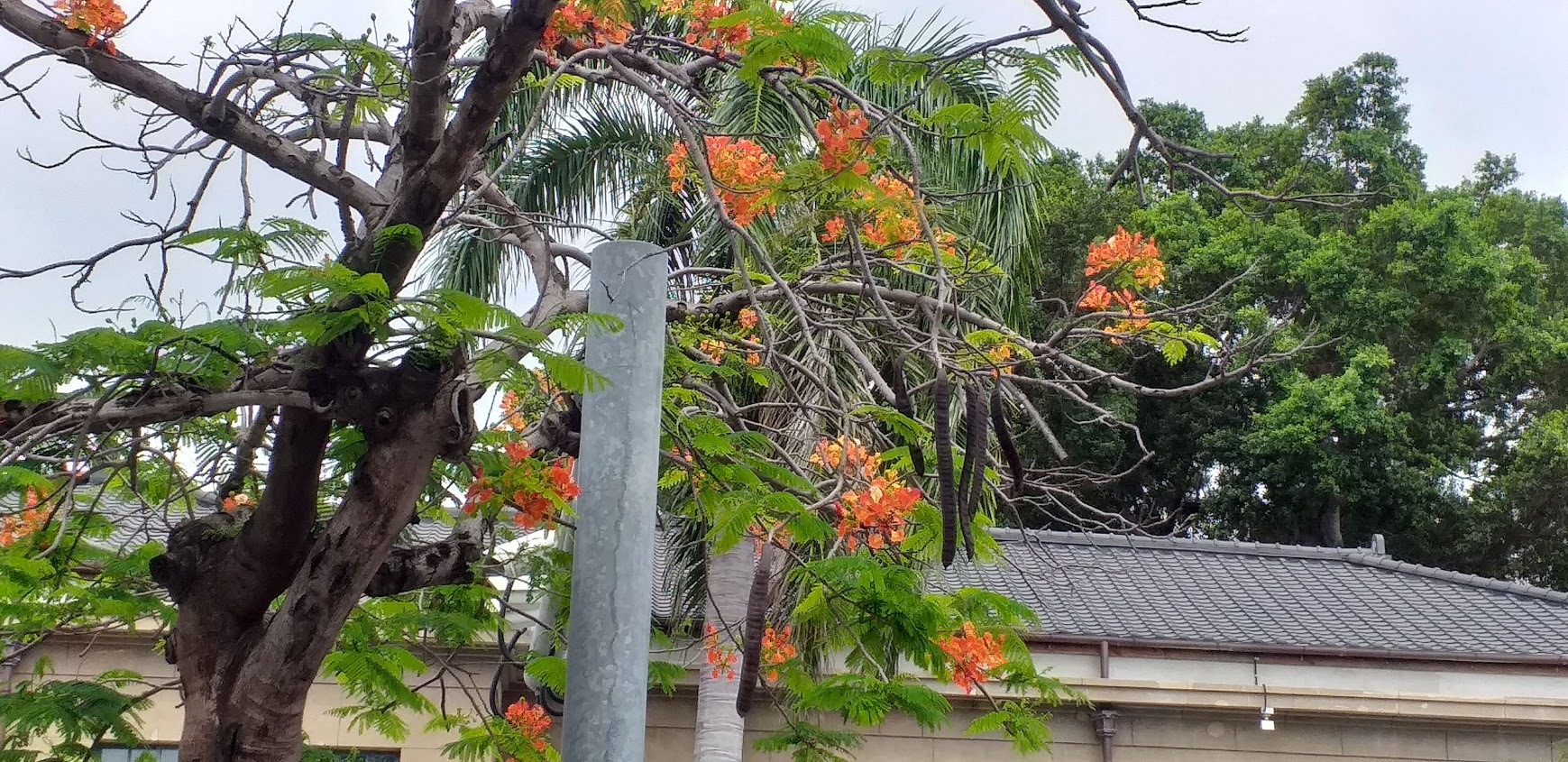 Taina is a historical city.  As soon as I arrive at the old city,  I am impressed with its hot weather in stead of its old- fashioned style in buildings.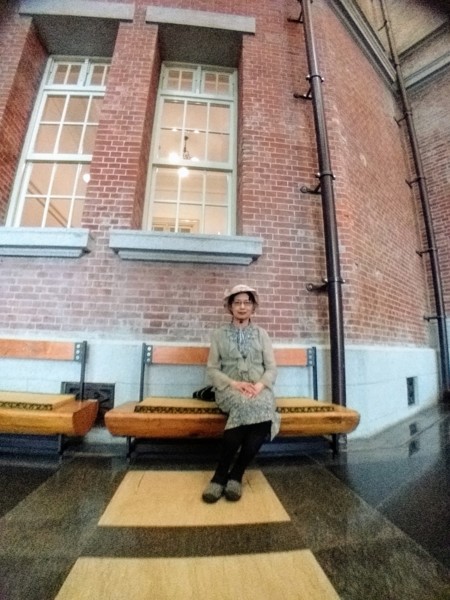 Luckily, my homestay(B&B) provides a cool and cozy place to rest.  The Red House&Old Lane is a good-quality homestay with Japanese-style decoration.  Their bed  is called Tatami which offers my nice sleeping only one night, and I would miss it. This is a reconstructed house still remaining the old atmosphere, and calling me back the old time of Taina. I would like visit it again.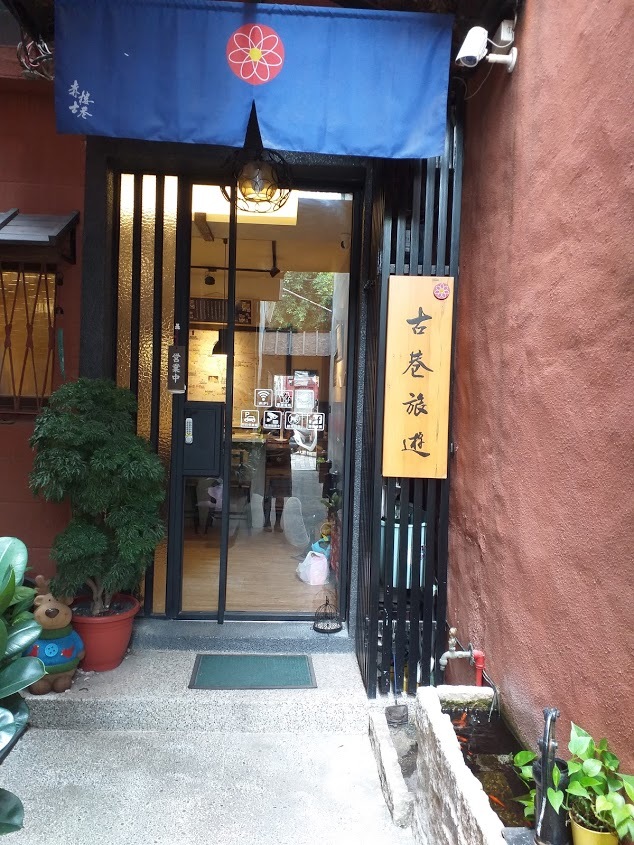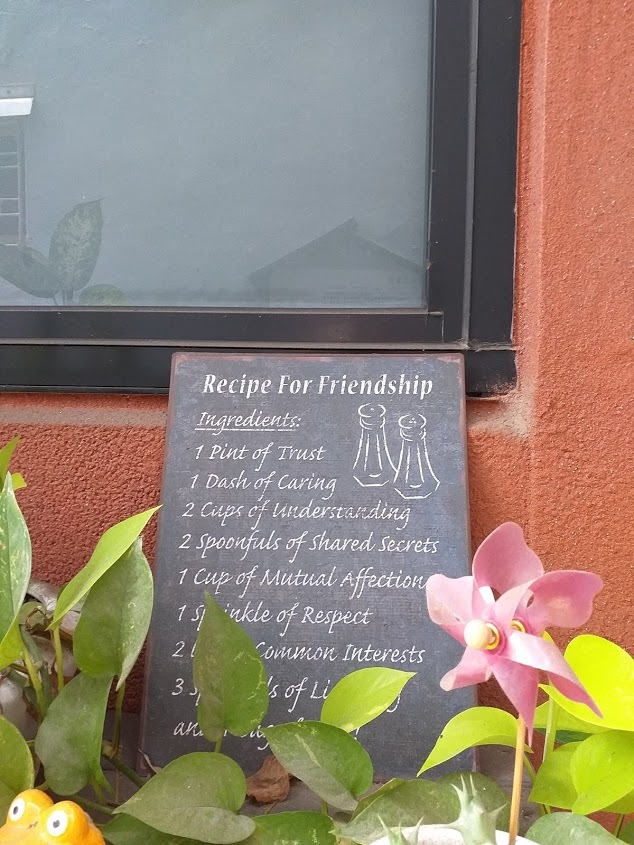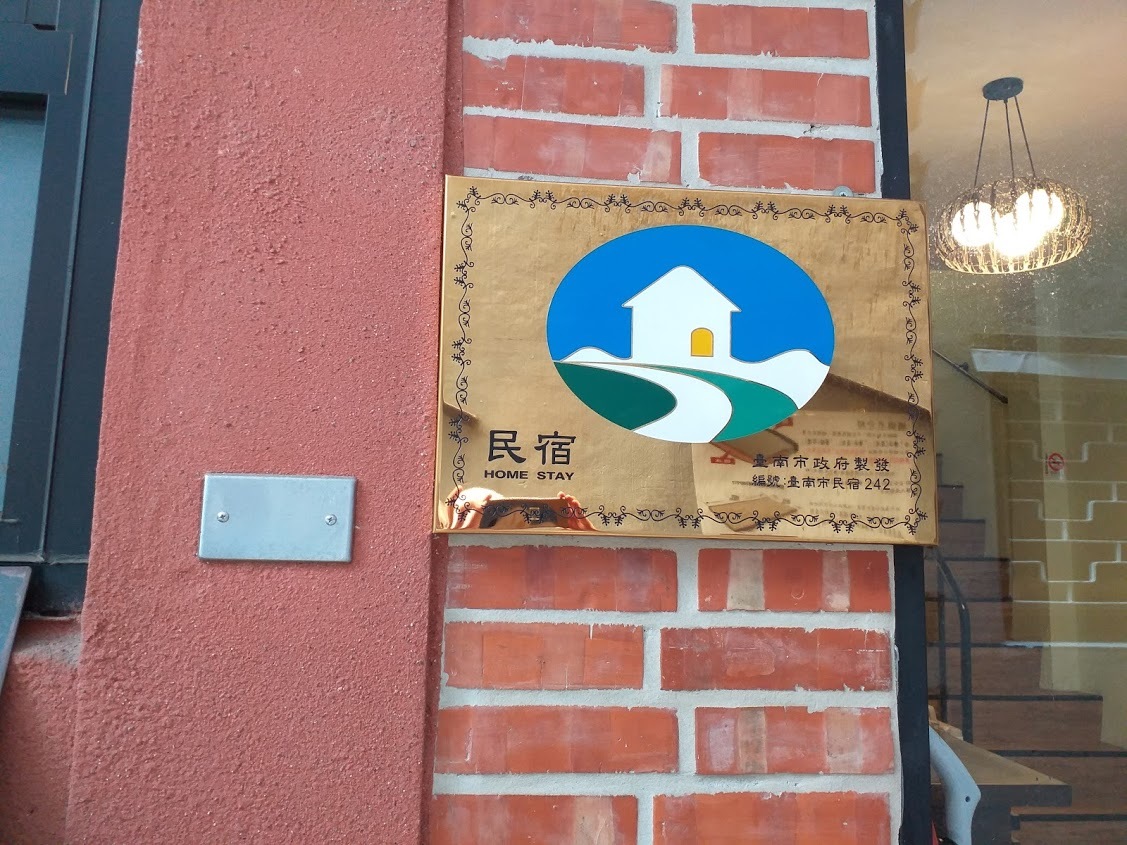 My purpose coming here is to visit National Museum  of Taiwan Literature, and to find two poetesses of early time.  The museum is very charming for tourists sightseeing as well as enjoying the classical culture of humanities and art.  Then I find out the two books of poetry, which are my first ones for poetry reading.  I am so happy to see the old  covers of the two books, which were beautifully designed; at the same time, I copy the two pieces of covers for precious keeping.  (PS: I have three published books already having been collected by National Museum of Taiwan Literature:)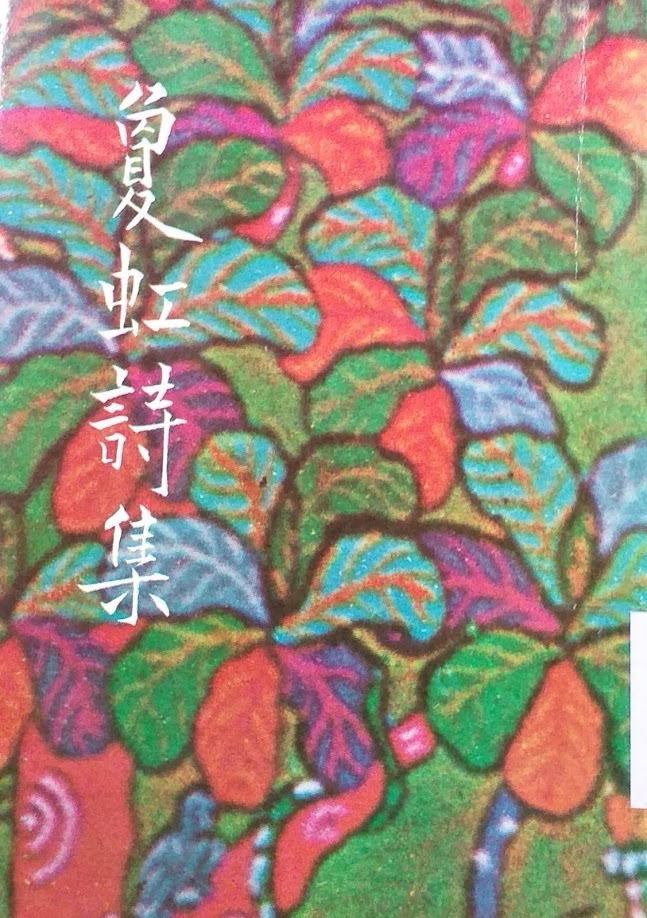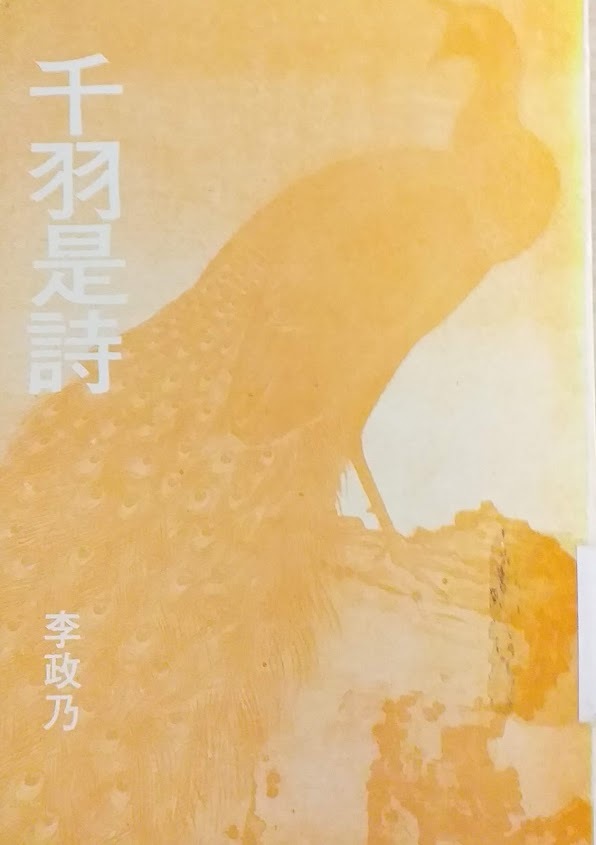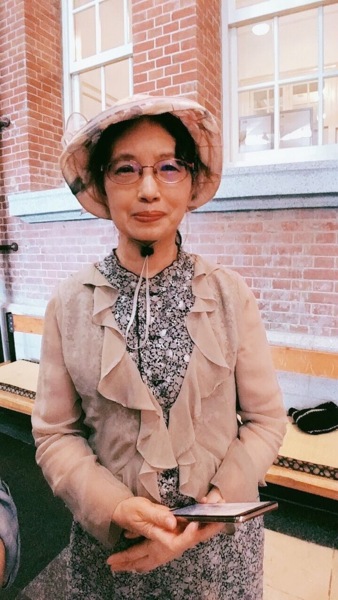 By the way, when I visit the museum I just meet the book exhibition of Zhang Show Ya for celebrating her centennial. I am glad to see the two books with which I am very familiar when I was young.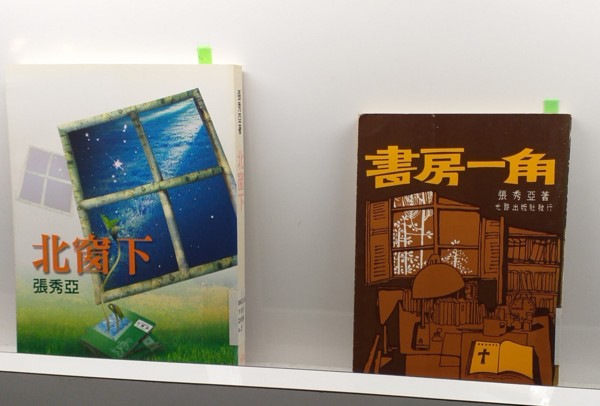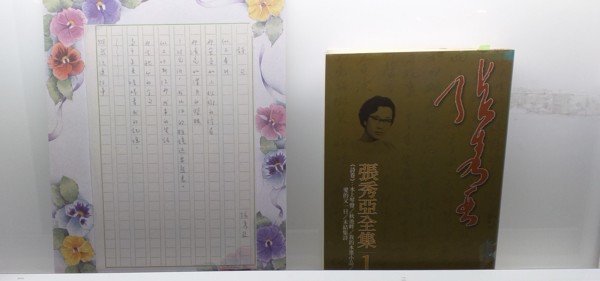 Mentioning the most famous landmark in Taina, I will say it is the Lin Department Store(Hayashi).  This Japanese-style building look like a beautiful old lady still standing in  Taina city elegantly. Anyway, It is a symbol of old time having passed away not yet.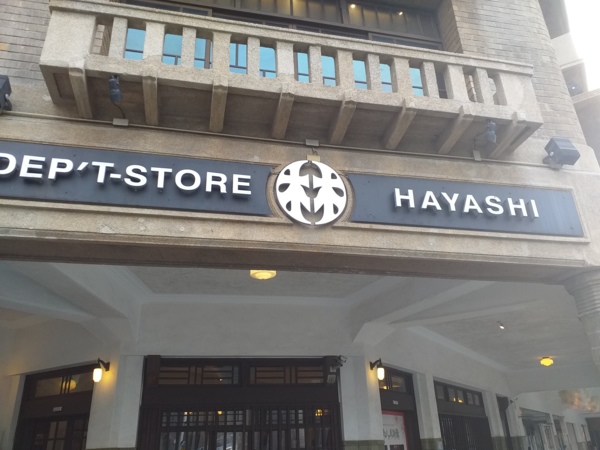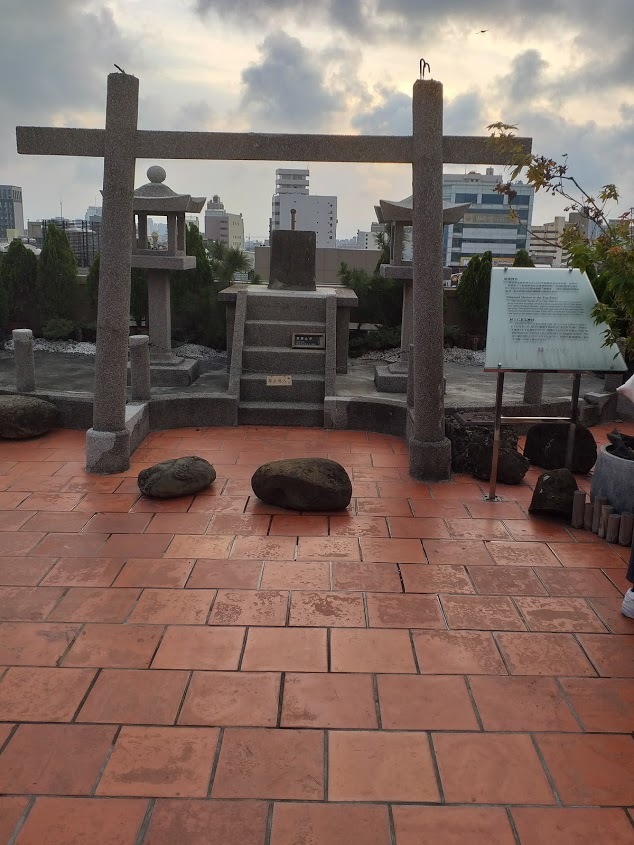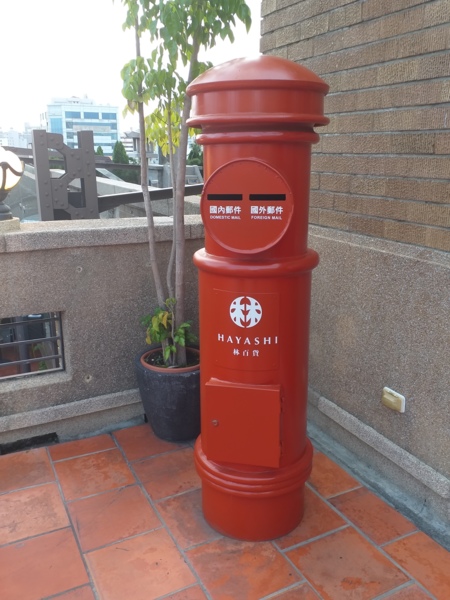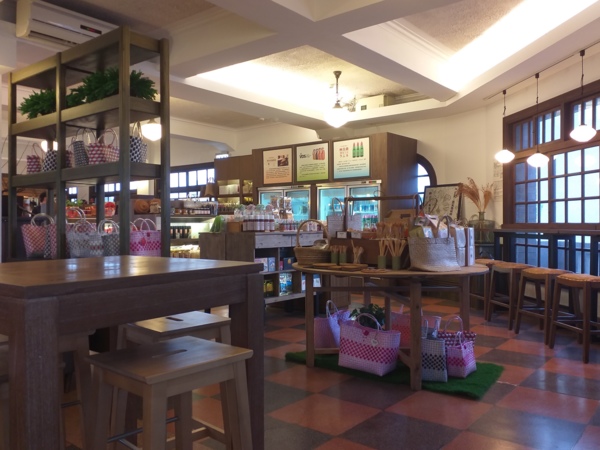 When I get to Kaoshiung, my friend is just waiting for me at the station, then we go to dinner at a fish restaurant.  We both agree to visit National Kaoshiung Center for the Arts(Wei Wu Ying)next morning, at the same time have lunch at Perfume Dance restaurant.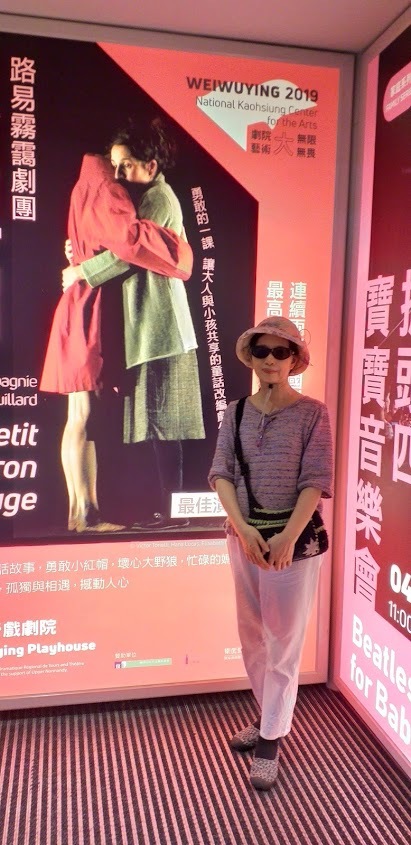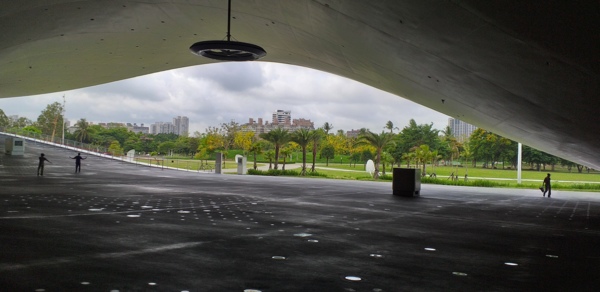 Kaoshiung is an international metropolis quite like Taipei city.  But I am not familiar with this city because of its local tradition.  However, the modern street art of the Wei Wu MiMi village attracts my attention.  I am much interested in those colorful pictures painted on the wall of the living houses.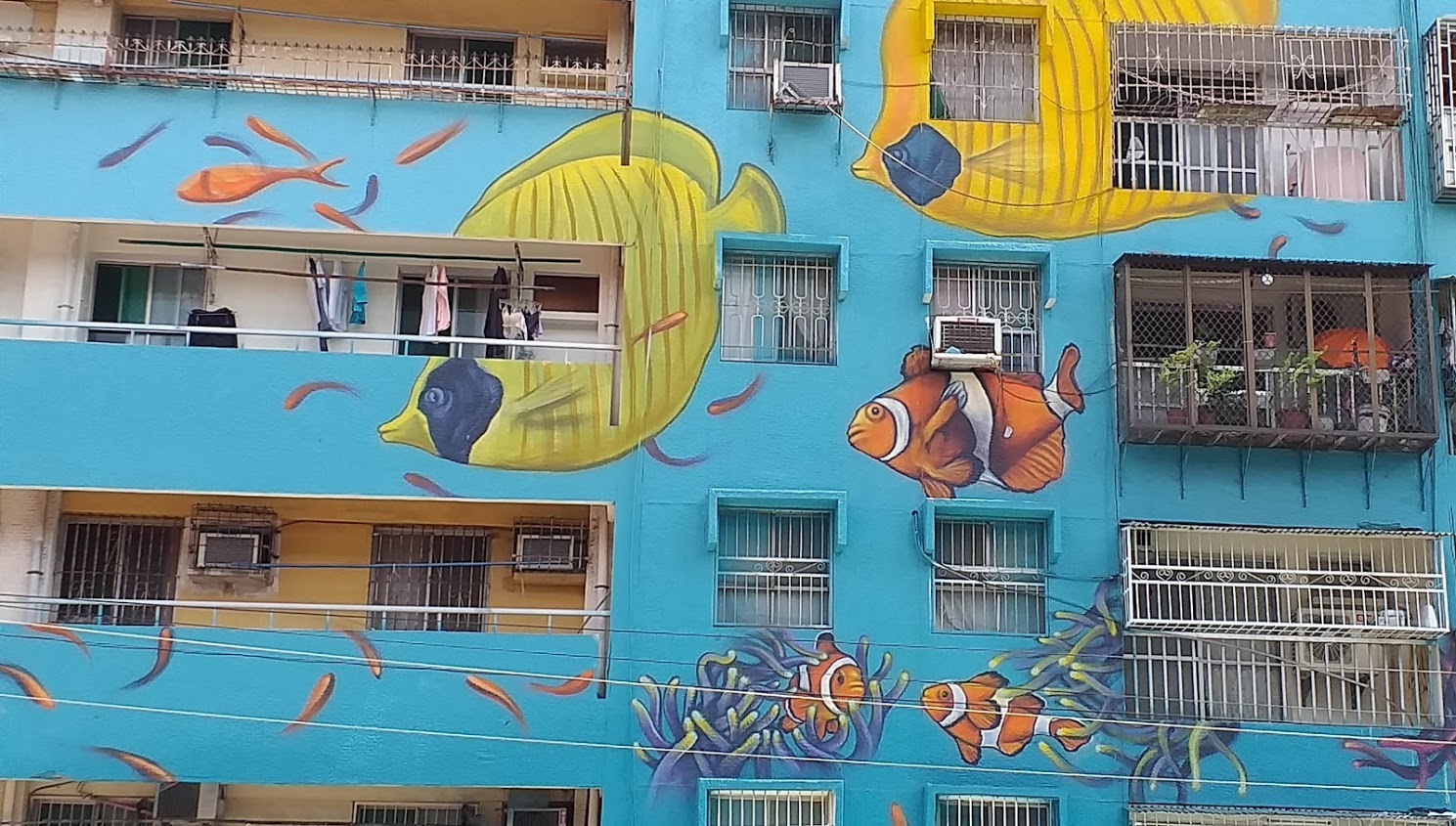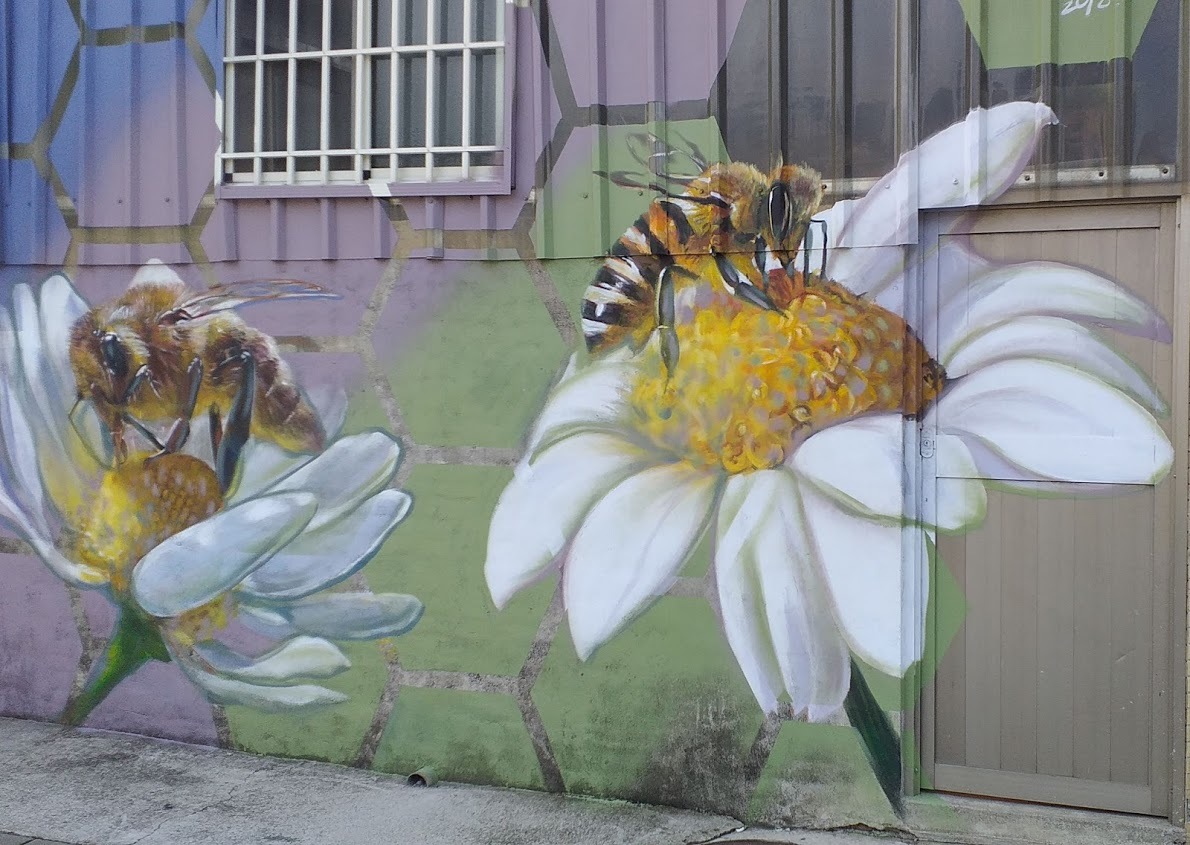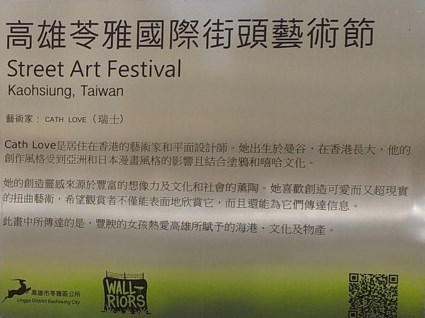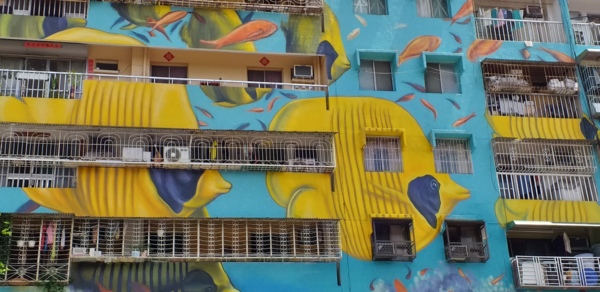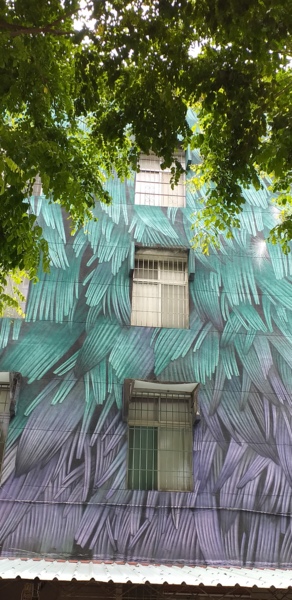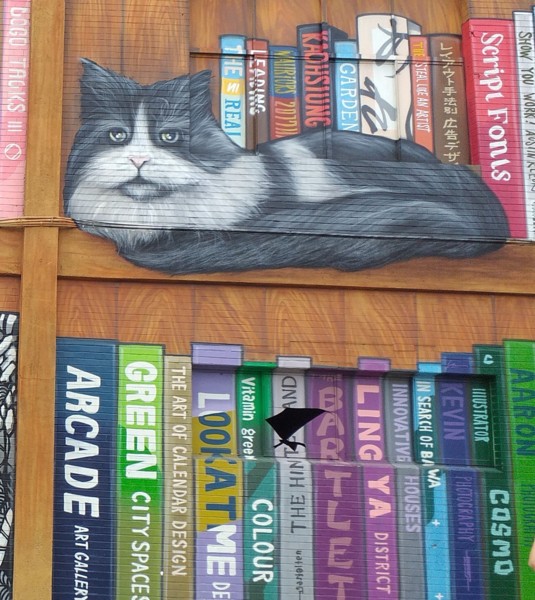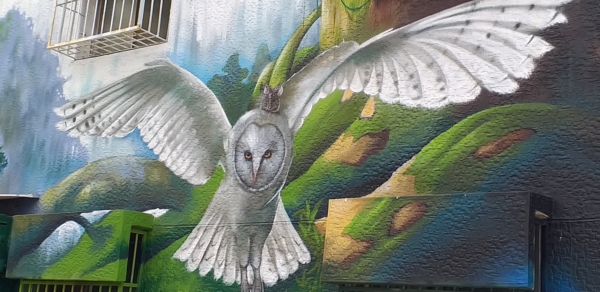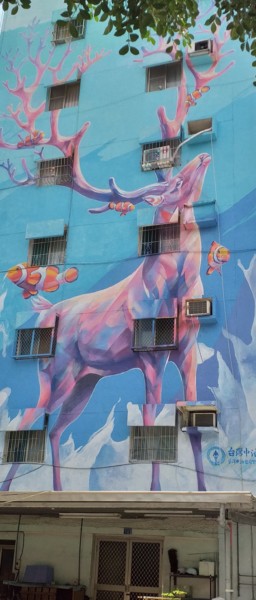 Like Taipei, Kaoshiung is becoming popular with its multicultrualism, which attracts many foreign tourists coming to visit it every year. The local people living there are nice and friendly, all seems look proud of their beautiful community, and enjoying the lively vitality brought by the multiculturalism.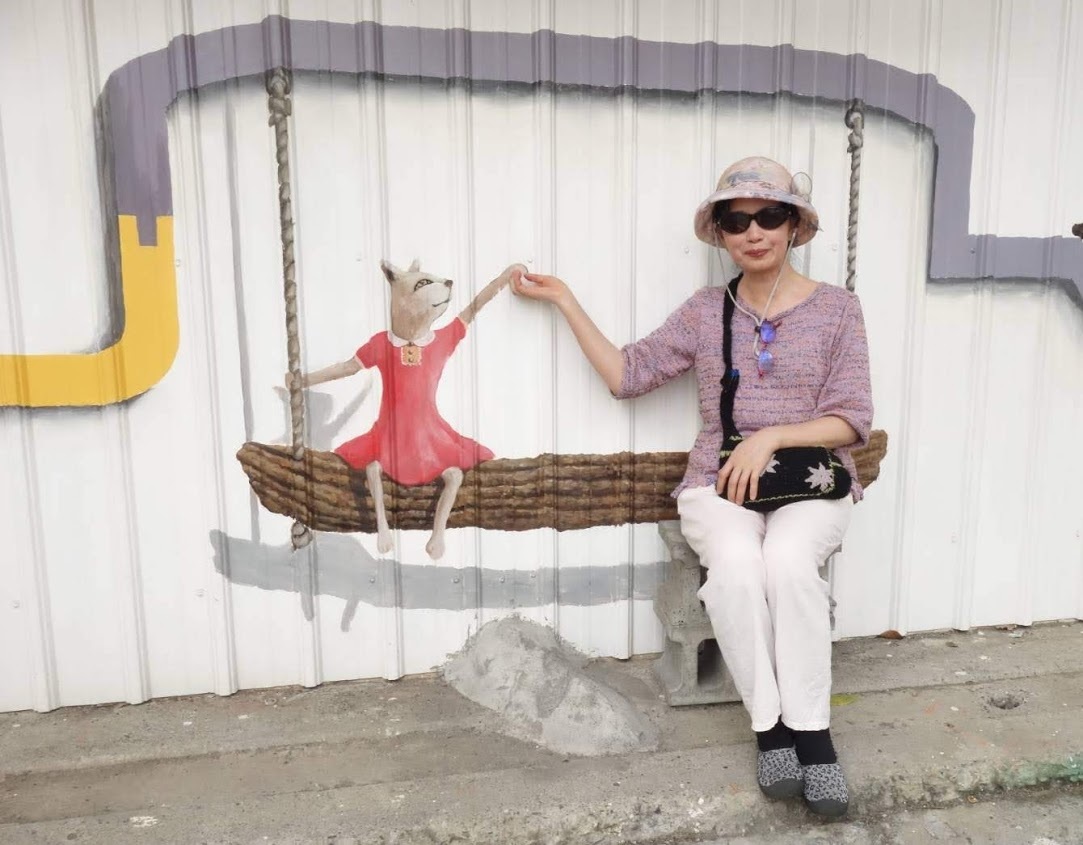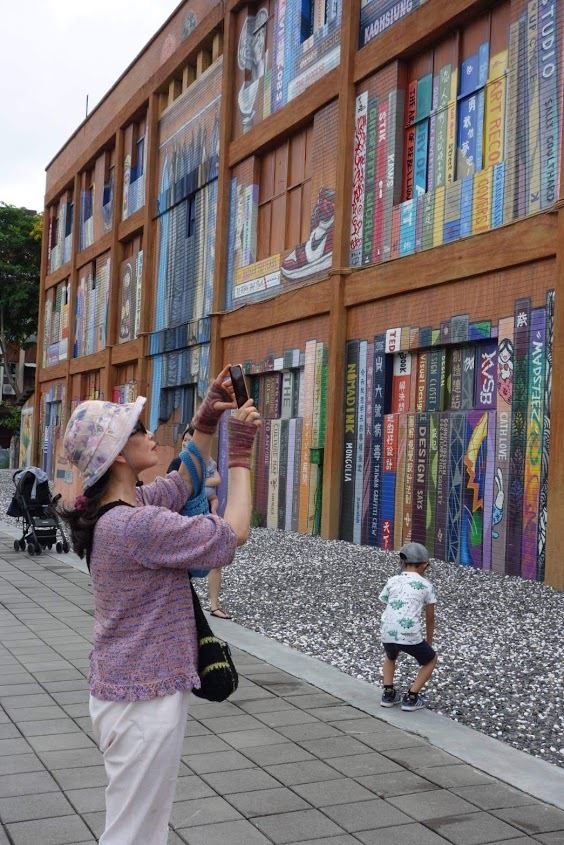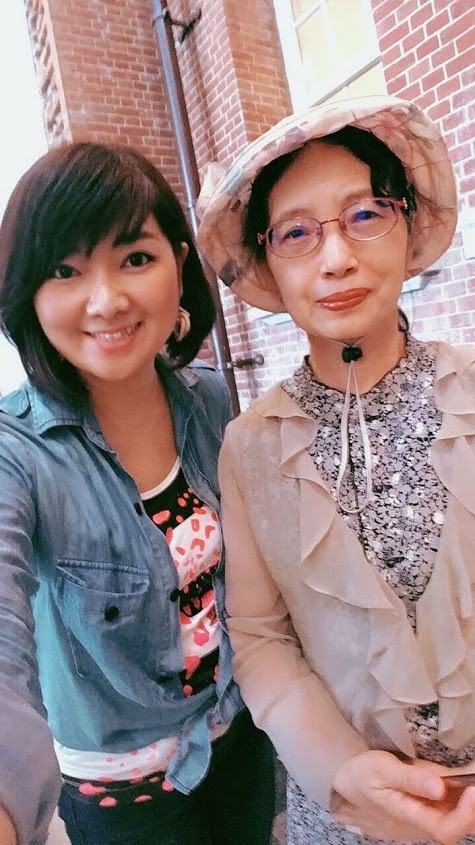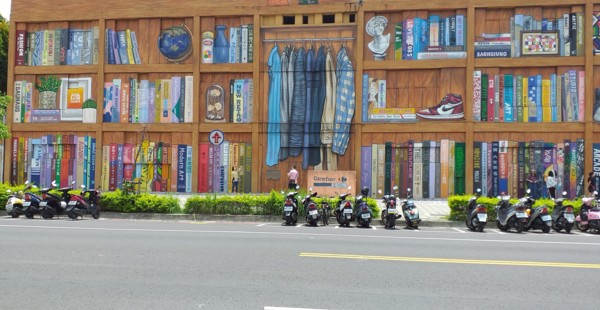 Touring(short-term trevelling)is suitable for delightful sightseeing, when daily life is boring. If trevelling accompanied by friends, or unexpectedly meeting other tourists, there must be a surprise in your life. So, go ahead for trevelling, life will be wonderful !